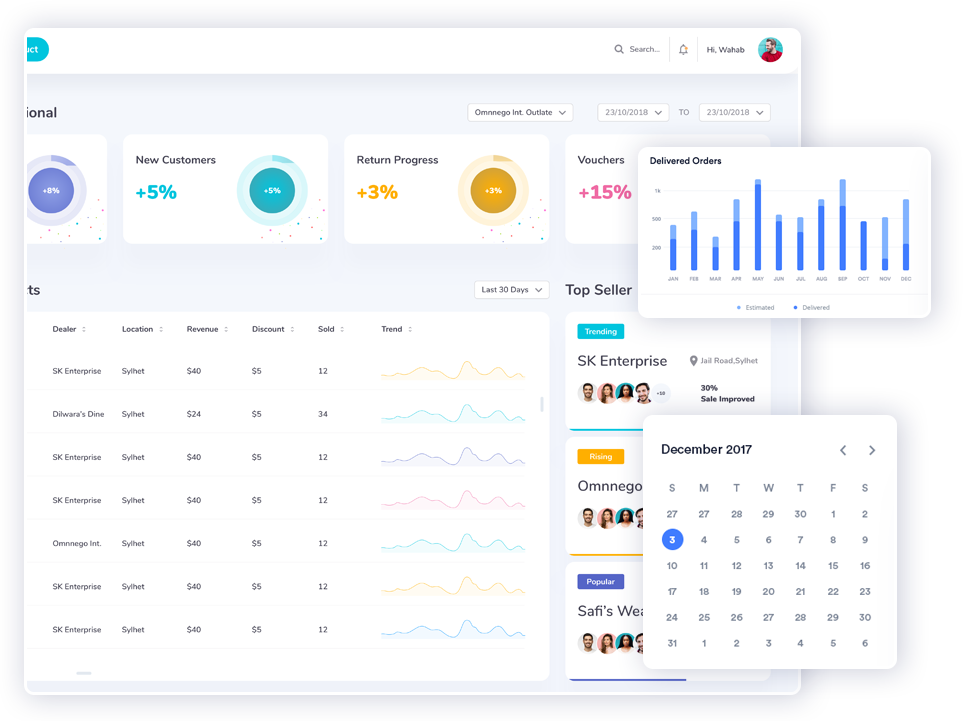 As an organization, digital branding puts you ahead of the curve.
Understanding how today's technology comes together to develop remarkable experiences for your customers, clients, leads, patients, and consumers is the first step to building a robust digital brand. Pulling these technologies together to build relationships with your target audience is critical to your digital branding execution.
Since, today's consumer utilizes digital platforms (i.e. online search, social media, mobile apps, etc.) to aid their purchasing decisions, establishing a robust digital brand will increase your customer acquisition, lead generation, content consumption, and brand awareness.
For Corporations
Today's consumers expect corporations to be more transparent—actually, they demand it. When corporations focus on building a robust digital brand, they will have a deeper understanding of how consumers interact with their brand in the digital space. This understanding will not only affect its marketing but its business operations as well.
For Small Businesses
As a small business, much of your digital brand will be based on the efforts of your owner or CEO. A strong digital brand will help to differentiate your business and convey why you are unique. In a crowded marketplace, you must do everything you can to put your businesses in the best position to win.
Most small businesses do not have the marketing budgets to compete with Fortune 100 companies. Focusing on digital channels is significantly cheaper than traditional marketing channels. As a result, there is a greater need for small businesses to establish a stronger digital brand so they can effectively reach more customers.