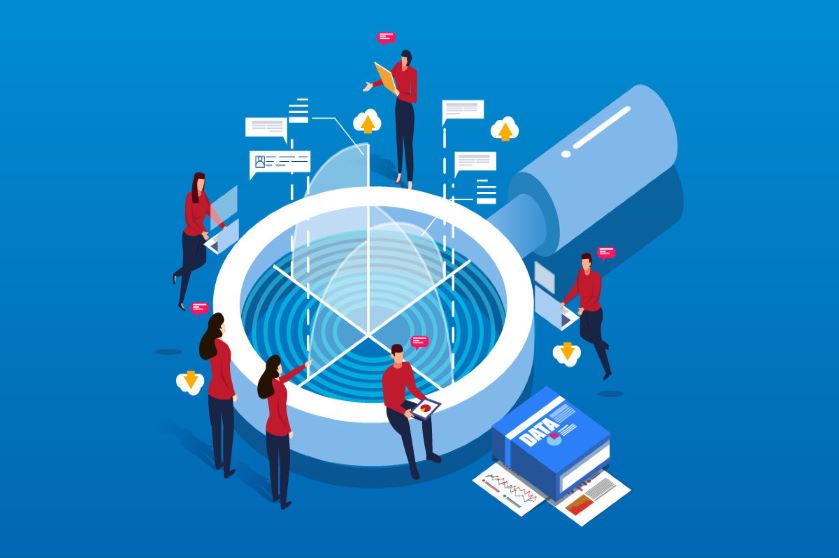 Learning about your marketplace and customers fuels our ability to reveal insights. Effective market research is essential to making strategic, data-driven decisions about your brand.
The methods and research techniques at RCE Technology are designed to gauge viability, brand performance, suitability and influence for your brand. This data allows you to make informed and confident brand decisions.
Rather than let the research intimidate you, our research team works closely with you to tailor our proven process to your company's needs. The result is a customized research plan that addresses your specific challenges by combining both qualitative and quantitative research elements to reveal the opinions of your target audience. And that makes you more confident today and smarter tomorrow.
Capabilities
Name validation
Logo validation
POCA
Brand equity tracking
Linguistic evaluation
Medical panel evaluation
Brand discovery/positioning research